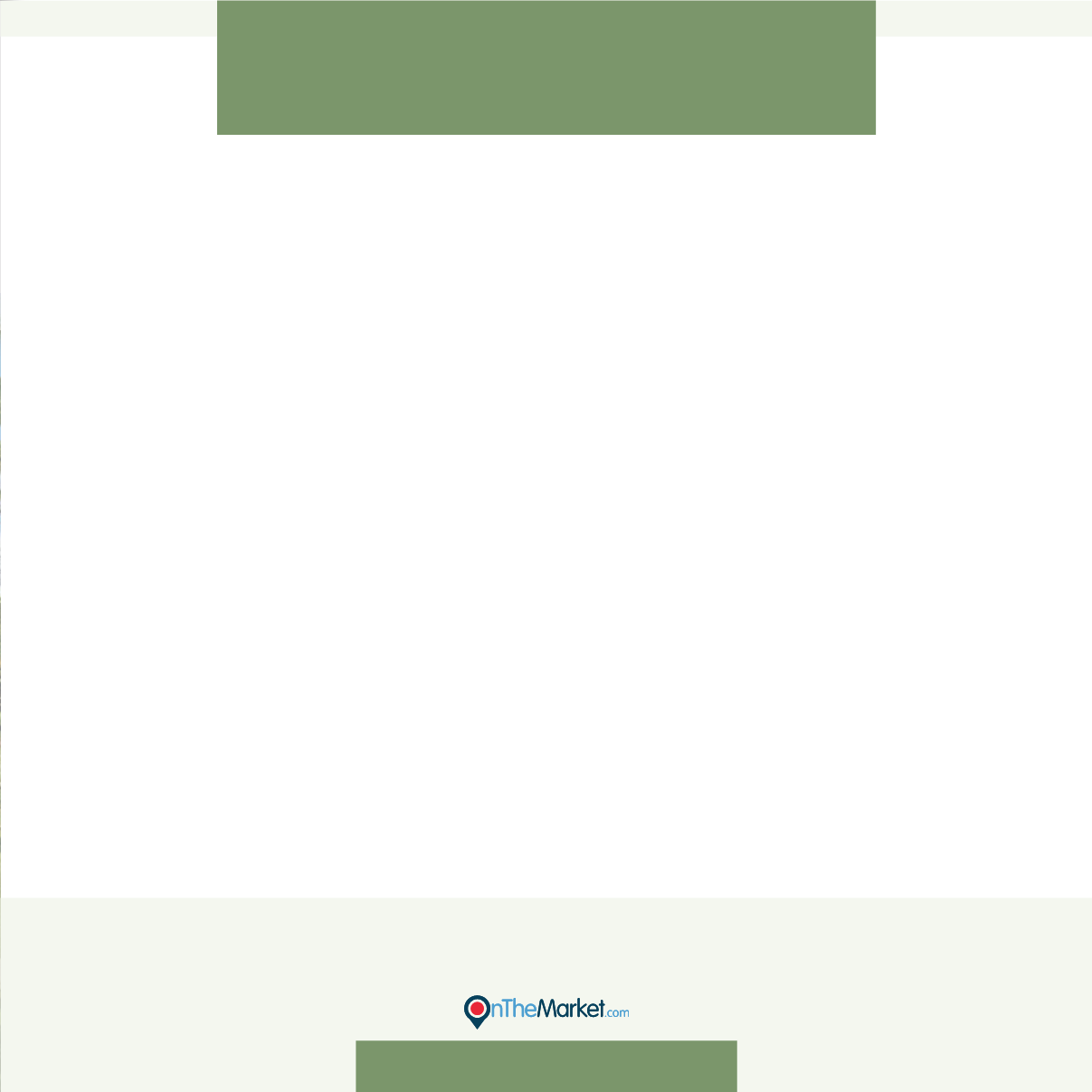 Our comprehensive 'Fully Managed' service includes the following:
•
Preparation of a detailed inventory and conduct check-
in/check-out by qualified staff
•
Collecting the monthly rent and prompt payment direct
to Landlord's bank account with 5 working days
•
Landlord receives a monthly statement showing
income and expenditure
•
Hold the tenants security deposit (bond) in Tenancy
Deposit Scheme (TDS)
•
Regular property inspections & written report to
Landlord: after three months and then each six months
•
Arrange repairs and maintenance with reputable
contractors up to an agreed limit
•
Arrange annual Gas Safety Certificates (if applicable)
and periodic electrical checks
•
Ensure Compliance with the Smoke and Carbon
Monoxide Alarm regulations.
•
Arrange Energy Performance Certificate (EPC) (if
applicable)
•
Ensure the utility suppliers are informed of tenancy
changes and resolve any issues
•
Deal with any breaches of Tenancy
•
Advise you when Tenancy is coming to an end
•
Negotiating regular rent reviews
•
Carry out full inventory check at the end of Tenancy
•
Agree dilapidations with tenant (over and above fair
wear and tear)
•
Arrange cleaning and minor repairs, deducting costs
from the tenants deposit where applicable
•
Provide information for landlord tax affairs including
overseas residents requirements
•
We give landlords direct, instant access online to all of
their previous statements and invoices, their current
and past maintenance jobs. They can view the updates
as well as the pricing of current and past jobs all year
round. Stay up-to-date with their active tenancies,
including when they are due to expire, as well review
details such as when those all-important gas safety
certificates are due with a secure online client login via
www.masons-surveyors.co.uk
.
We carry out no obligation property appraisals so why not contact us?
www.masons-surveyors.co.uk
Fully Managed Service